The #1 name in zero-cost.
CardX by Stax passes on the credit card fee and enables the customer to choose a lower-cost option, making payments more fair for everyone.
Our Story
Innovation at the intersection of technology and compliance.
New Rules
In 2013, new rules enabled businesses in America to do what universities and government had long been permitted to do: pass on the fee when customers choose credit cards for convenience or rewards.
We founded CardX because we recognized the opportunity to provide much-needed relief.
For American businesses, credit card acceptance is one of the largest, and fastest-growing, operating costs.1 In fact, since 2005, the interchange cost of Visa's and MasterCard's premium rewards cards has risen by 24%.2
And yet, while these costs were increasing in America, they were decreasing throughout the rest of the world. In countries where passing on the credit card fee is permitted, economic research shows that the cost of card acceptance has been significantly reduced.3
1 Merchants Payments Coalition, Reforming Credit Card Swipe Fees to Grow Our Economy (2015).
2 U.S. Gov't Accountability Office, GAO-10-45, Rising Interchange Fees Have Increased Costs for Merchants (2009).
3 Allen Consulting Group, Review of Reform of Australia's Payments System: Regulation of Credit Card Payments (2007).
New Solution
By passing on the credit card fee and enabling the customer to choose a lower-cost payment option, CardX creates cost transparency and equips customers to "comparison shop" among payment types. This applies competitive pressure to the prices charged by credit card companies.
As a turnkey solution provider powered by patent-pending technology, we differentiate ourselves at the leading edge of technology and compliance. The CardX solution is designed for seamless compliance in the evolving regulatory landscape—and we're the ones leading the change, all the way to the U.S. Supreme Court.
The #1 name in this growing field, we license our solution to industry-leading software companies and merchant services providers. Every day, CardX and our partners bring zero-cost credit card acceptance to government entities, schools, and businesses of all sizes, from Main Street merchants to public companies.
In November 2021, CardX was acquired by Stax Payments, the all-in-one payment technology provider. As one of Stax's key product offerings, CardX + Stax are empowering more businesses than ever before to implement surcharging across the United States and, as of 2022, as the first surcharging solution available in Canada.
Our Founder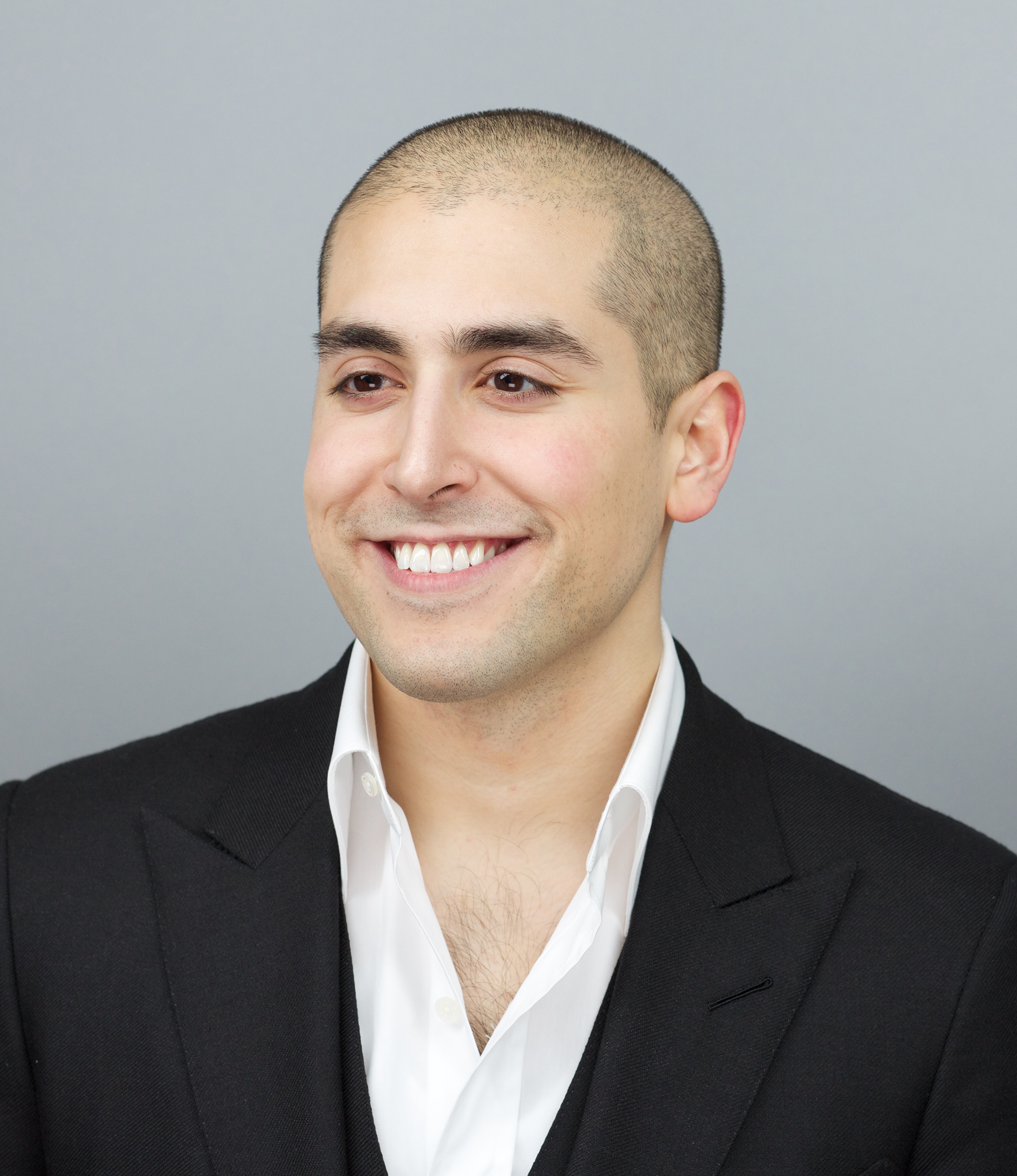 Jonathan Razi
CardX Founder, Stax Payments Chief Product Officer
As the founder of CardX, Jonathan's direction and thought-leadership have established CardX as the foremost name in its field. A noted expert, Jonathan authored the CardX brief in U.S. Supreme Court.
With 10 years of experience in the payments and surcharging space, Jonathan now leads product roadmaps and innovation at Stax as Chief Product Officer. Jonathan previously served as CardX CEO.
Jonathan earned a J.D. from Harvard Law School and a B.A. from the University of Chicago.